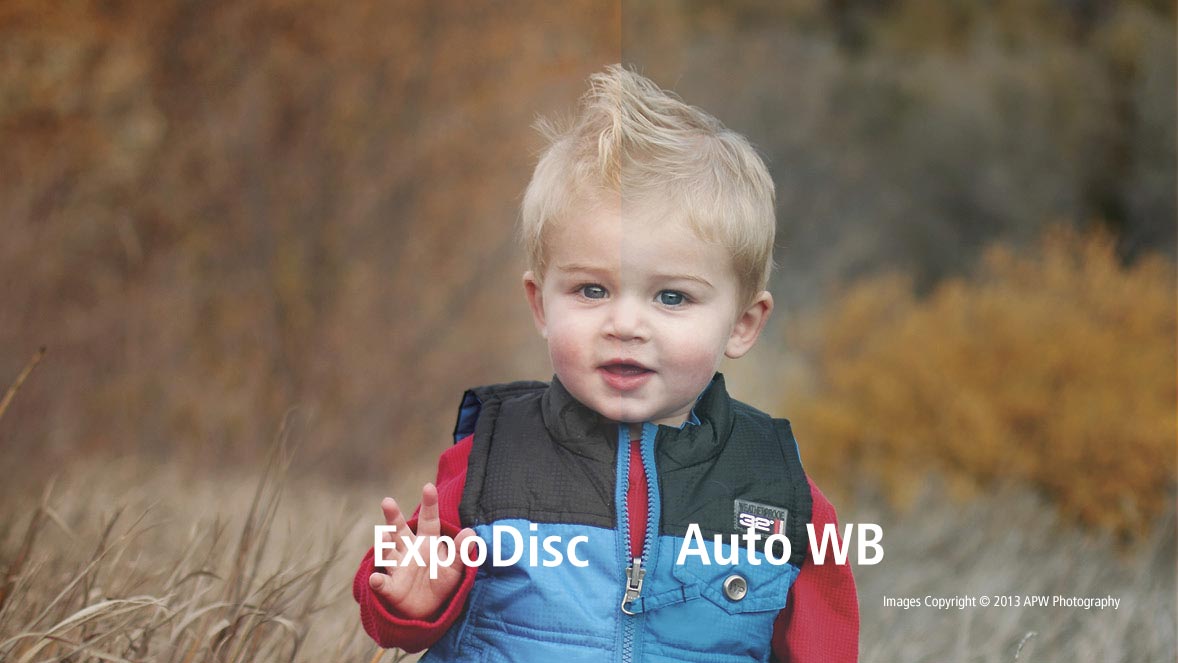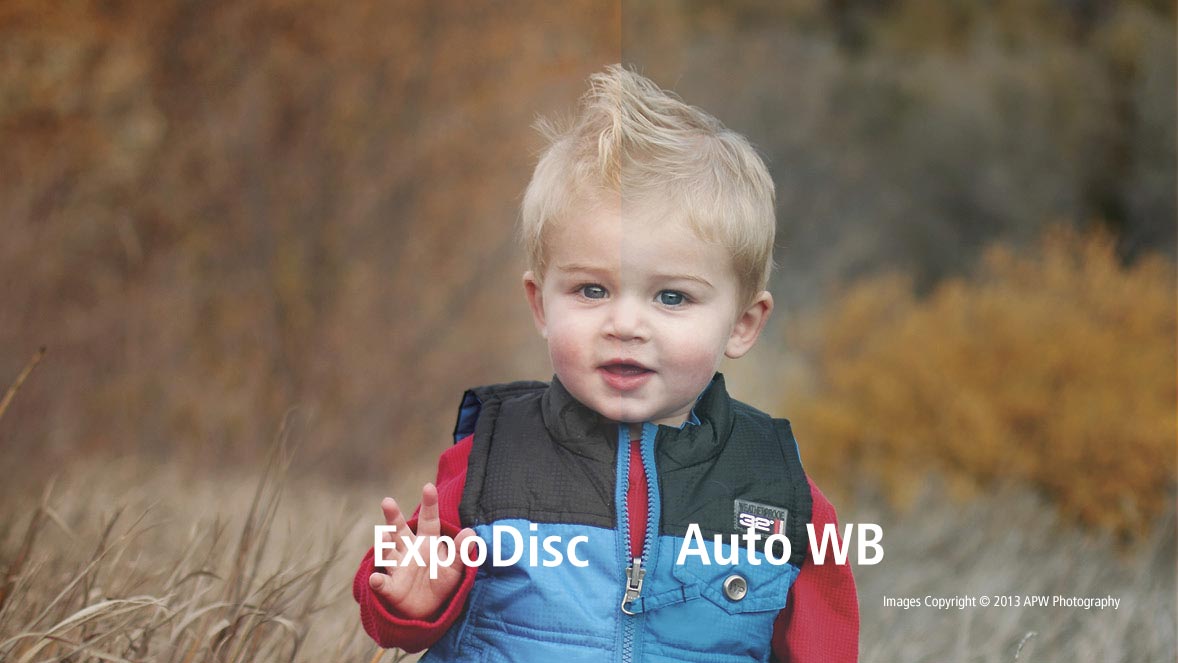 ExpoDisc Professional White Balance Filter
Visit www.expodisc.com to learn more or to purchase.
Save time editing photos and video with ExpoDisc 2.0. Set custom white balance, meter for exposure and dust map your sensor with the only calibrated and certified 18% transmission incident light metering filter.
ExpoDisc 2.0 Features:
Quickly Set White Balance for Photo and Video
Customize White Balance with Portrait Warming Filters
Meter 18% Incident Exposure
Dust Map Your Image Sensor
Made in USA - Hand Calibrated for Accuracy
We invented the digital white balance filter with the original ExpoDisc and established it as the premium white balance tool by individually testing and certifying every ExpoDisc.
The ExpoDisc is far easier to use than any gray card, white card or calibration target. Simply place the ExpoDisc in front of your lens and capture the incident light while setting your camera's custom white balance.
Using an ExpoDisc custom white balance will virtually eliminate the need for RAW or JPEG post-capture color adjustments. Whether shooting in RAW or JPEG, photographers using ExpoDisc to white balance their images save valuable time in photo editing software.
When used to set a custom white balance, the ExpoDisc consistently produces excellent color in natural, artificial, and studio lighting, and it even excels in difficult mixed lighting environments.
ExpoDisc 2.0 introduces an improved mounting design and user-selectable warming filters (gels) to help you customize white balance and save time.
Available in 77mm and 82mm filter sizes.
Why White Balance and Why Use ExpoDisc?
Watch Zach and Jody Gray show you a few quick white balance tips using the ExpoDisc that can save hours in your workflow.